"Online" Doesn't Just Happen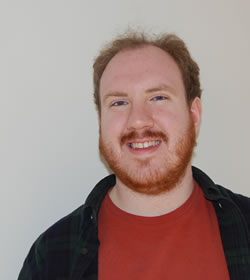 Almost every church and ministry wants to be online. It's a great way to reach people, help them find out about you, and invite them to become part of what you're doing. Done well, the benefits can be massive.
It's also hard. It's tough to figure out what to say, how to say it, and how to get the word out. And that's before you have to build the technical stuff. I'm here to help with the entire process.
My name is Nathan Allen. With over a decade of experience online, working with a number of churches and non-profits, I have the right mix of skills to help with web design and development, branding, advertisements, and stationery. I'd love to help you out as much as I can.
Take a look at the information on this site to learn more what church.webery can do for you. Then get in touch, and let's talk about how I can help you build something great!
---
Check out these Past Projects:
More…
New Projects!
Daily Office for All
Web app based on the Daily Office in the Book of Common prayer, streamlined to make it easy to use in personal prayer and small groups.
Awaken Church Prayer
The prayers we use on Sunday mornings at our church, put online for our use during the Coronavirus shutdown.
Easter Sunrise
An online liturgy we developed for Easter this year, for church members to use at home during the shutdown.